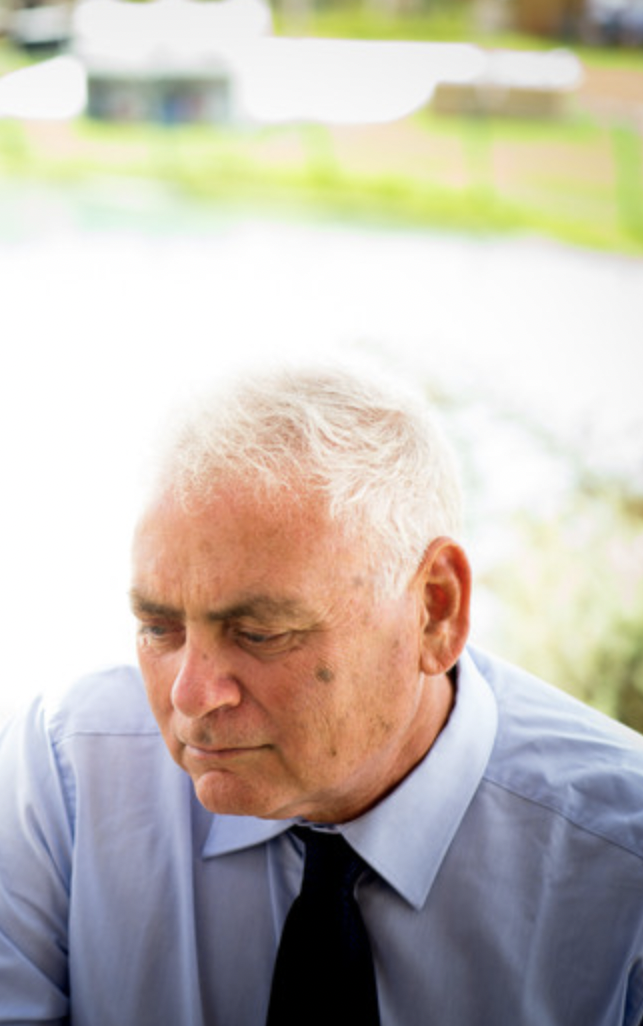 David Klinger
TDEK is a consulting firm which specializes in the field of design, planning and supervision of Aluminum construction. 
With 35 years of experience David Klinger, senior consultant is considered one of the top professionals in the business.
Since 2009, when David Klinger took over the company doubles its clients each year.
By using outsourced professional manpower headed by David Klinger, the company is able to give the most professional service in fair price.
The uniqueness of TDEK is the ability to supply a creative solutions to problems arising from the gap between design and execution.
Member of the standards committee of Glass & Glazing

Member of the standards committee of Curtain Walls

Chairman of the standards committee of Aluminum Profiles